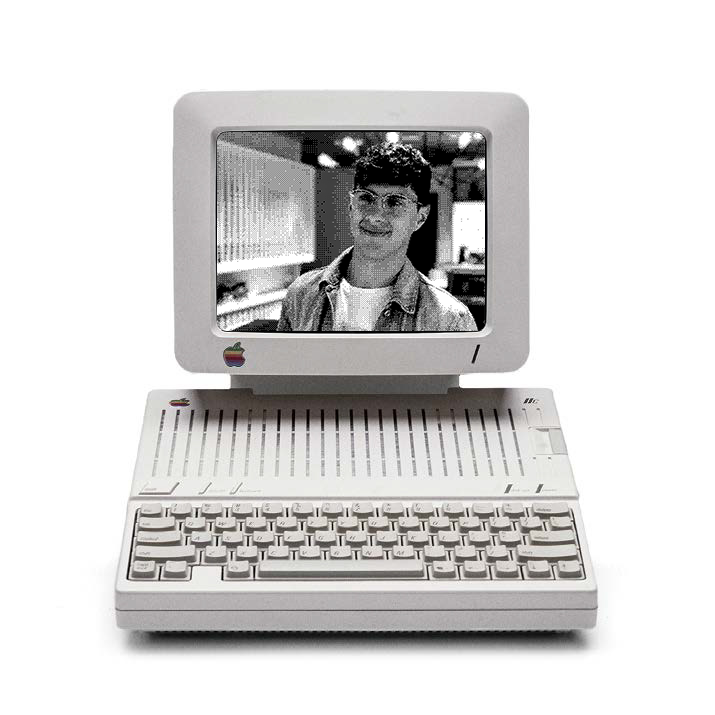 Omar Jordan Fawahl is an Art Director at BWM Dentsu Melbourne,  but more importantly, he's a big nerd. Which means when your Mac goes on the fritz, you won't have to email IT. You can just turn and shout at him. He is after all, an Apple Certified Technician.
That's not his only claim to fame however. He made his way from community manager to art director at previous agency Cummins&Partners, is an AWARD school grad, RMIT Advertising grad, 2017 Young Lions finalist, and 2016 Young Glory Silver winner, amongst other things.
He's worked on heaps of clients like Kmart, Toyota, Latitude Financial Services, Asahi Premium Beverages, Chobani, Jeep, EnergyAustralia, Kraft, Heinz, Maxwell&Williams, Specsavers, and Tourism Western Australia. Plus, he once worked on a web series with James Franco. Wow!
As a big nerd, he's great at digital thinking when the it's right for the idea. Plus he can get on the tools and use Photoshop, InDesign, Final Cut, After Effects, still and video cameras, Facebook Business Manager, whatever.
 He also enjoys eating all sorts of pizza (especially Rita's), which is why he has this silly domain name.