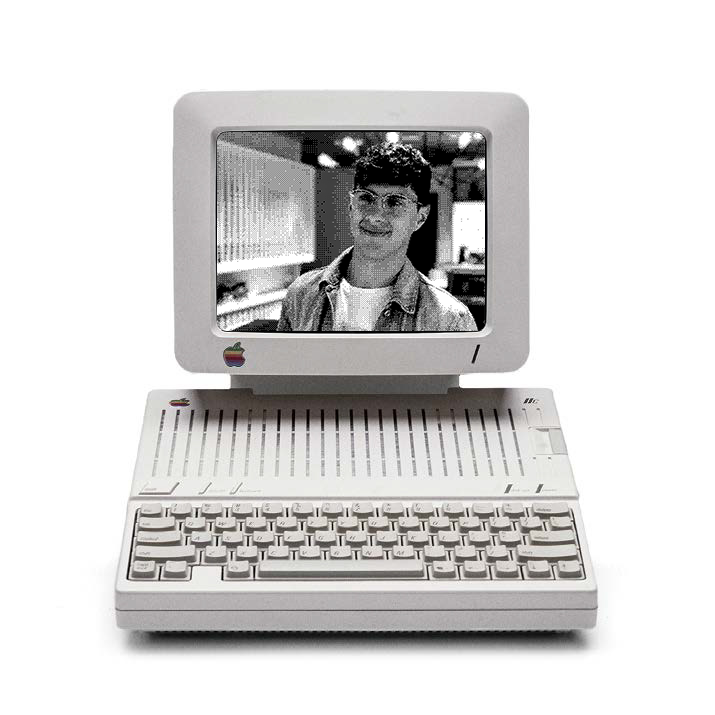 OMAR IS AN INNOVATIVE AND MULTI-DISCIPLINED ART DIRECTOR FROM MELBOURNE
Omar Jordan's creative flair shines through in everything he does. 
That's why he was plucked from his accounts role as Social Media & Community Manager to be a Social Creative. Soon after that, he was promoted to Art Director, working on a multitude of projects. Plus, he's been a Young Lions finalist and came second in the world in Young Glory.
He's worked on heaps of clients like Toyota, Kmart, Asahi Premium Beverages, Chobani, Jeep, EnergyAustralia, Kraft, Heinz, Maxwell&Williams, Specsavers, Latitude Financial Services, and Tourism Western Australia. And in high school, he worked on a web series with James Franco. Wow!
His varied experience means he's well versed in creativity of all sort - be it digital, traditional, or anything else in between. Plus he can jump on the tools and shoot video and stills, work in Photoshop, InDesign, Premiere, Final Cut and more.
Omar has had the opportunity to work with, learn from, and eat pizza with some of Australia's best creatives. 
And he's just getting started. 
Art Director - BWM Dentsu
Art Director - Cummins&Partners
Social Creative - Cummins&Partners
Social Media & Community Manager - Cummins&Partners
Art Director (Intern) - Fearless Digital
Top of class - NewsMediaWorks Copy School
2017 Young Lions Finalist (Cyber)
2015-2016 Young Glory Silver
2013 Microsoft Protege Semi Finalist
SXSW Student Shorts Nominee
LET'S MAKE THIS LIST LONGER TOGETHER.